Oops! You've caught us on the move - but don't worry, we'll be back soon!
We are in the process of transitioning to a new web host. If you have a question, comment, or concern, just send an email to: 6ncst (at) bellsouth.net
Sorry for the inconvenience, but we hope to see you again soon!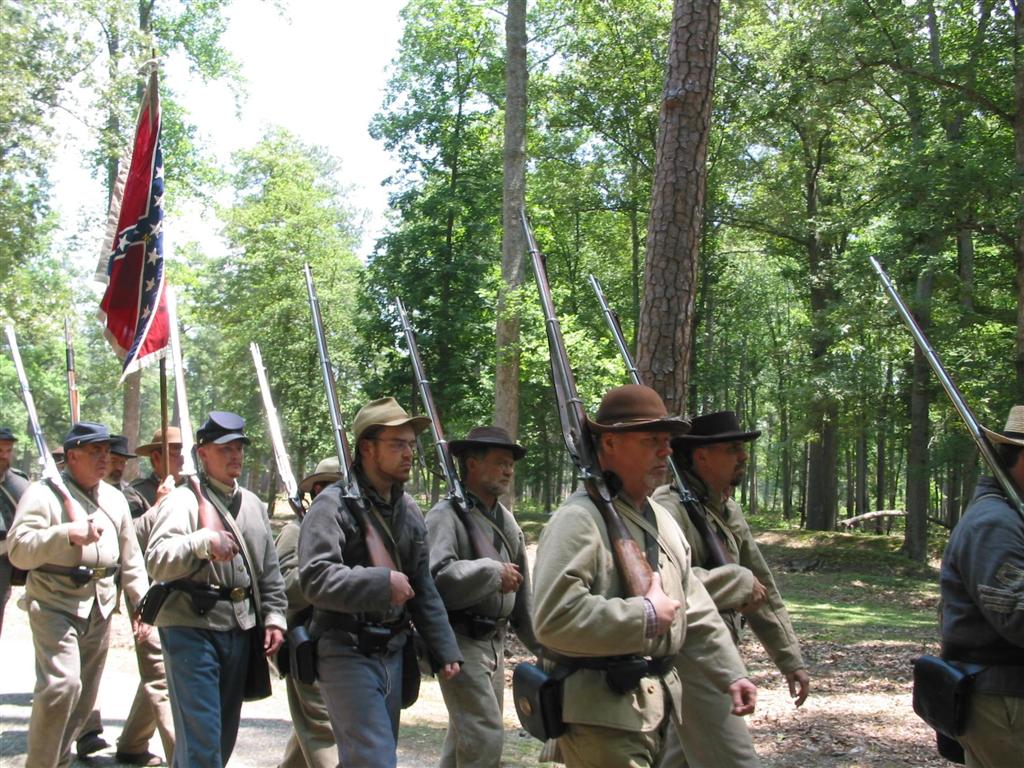 Updated 12/3/09